How to Dominate Google Maps for Your Business – A Comprehensive Guide by BlueCoast Marketing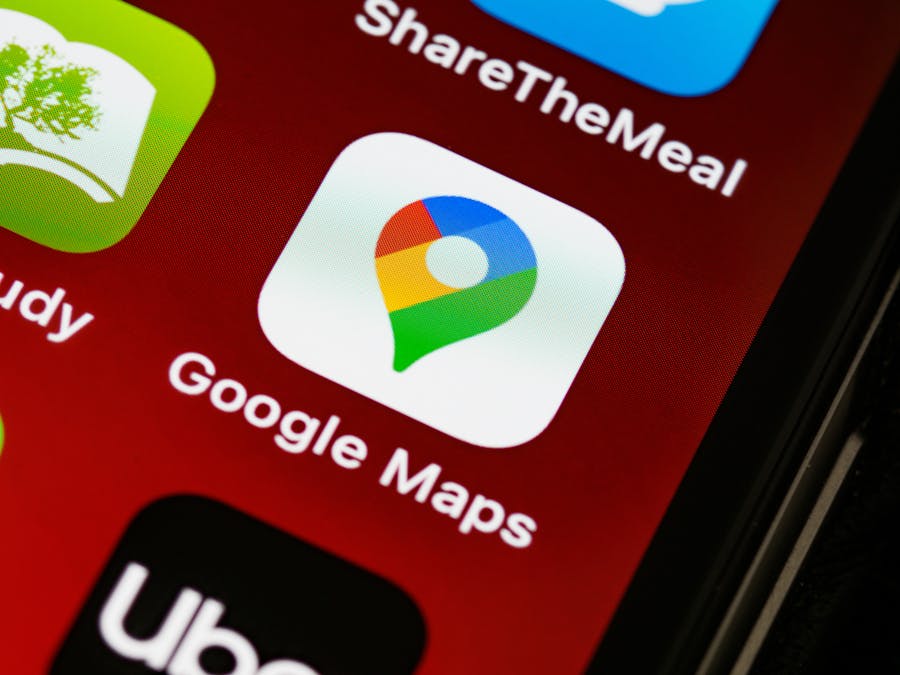 In this digital age, small businesses face tough competition against massive corporations. To stand out and ensure your business receives the attention it deserves, a robust online marketing strategy is essential. One of the most powerful tools at your disposal is Google Maps. By getting your business on Google Maps and ranking high in local search results, you can significantly boost your visibility and attract more customers. In this comprehensive guide, we, BlueCoast Marketing, will take you through the steps to dominate Google Maps for your business.
Why Google Maps Ranking Matters
Before we delve into the strategies for Google Maps domination, let's understand why map rankings are so vital for your business. When users conduct location-based searches, Google Maps listings are often the first thing they see. If your business is not prominently displayed, you risk losing potential customers to competitors. Here's why ranking in Google Maps matters:
1. Drawing in More Customers
Higher map rankings increase the likelihood of your business being discovered by potential customers. Local consumers prefer supporting businesses in their area, making it crucial for your business to be visible on Google Maps.
2. Increasing Website Traffic
A well-optimized Google My Business profile can drive curious customers to visit your website, where they can learn more about your products and services.
3. Building Reputation Faster
A strong presence on Google Maps leads to more customer reviews, comments, and mentions, which contribute to building your business's reputation and expanding your customer base.
Getting Your Business on Google Maps
Now that we understand the significance of Google Maps, let's explore how to get your business listed and ensure it appears on local search results.
1. Create a Google Business Profile
To start, you'll need a Google Business Profile (GBP). Create a dedicated Google business account for your business, providing accurate information such as business name, address, service area (if applicable), and contact details. Completing all sections of the form, even optional ones, enhances the search engine's understanding of your business.
2. Ensure Accuracy of Information
Accurate business information is essential to direct potential customers to your establishment. Verify that your business address and contact details are correct. Regularly review and update your business hours as your business grows and changes.
3. Showcase Your Services
Link your business's landing page to your GBP to offer customers a comprehensive view of your offerings. When users find your business on Google Maps or the "explore" tab, they should see a summary of your business, including operating hours, a brief description, and relevant images.
4. Utilize Google's Free Website (If Applicable)
If your business doesn't have its own website yet, Google offers a free, basic website that allows you to add your business to Google Maps. Take advantage of this opportunity to establish your presence on the platform.
Tips to Improve Your Search Result Ranking
With your Google Business Profile set up, it's time to optimize it further and improve your search result ranking. Here are some effective strategies to achieve that:
1. Add Images
Visual content is powerful in enticing customers. Include images of your storefront, products, and services on your GBP, website, and social media accounts. Restaurants can showcase menu scans and tantalizing food pics to generate interest.
2. Use Geotags
Geotagging your images associates them with specific locations, improving your location ranking. Encourage customers to geotag their photos at your business, extending your reach through user-generated content.
3. Respond to Reviews
Engage with your customers by responding to reviews, regardless of whether they are positive or negative. Show that you value their feedback and are committed to providing excellent service.
4. Implement SEO Descriptions
Incorporate relevant keywords and keyphrases in your website's descriptions, blog posts, and other content to enhance your search engine visibility.
5. Stay Active Online
Maintain an active online presence through blogs, social media, and website updates. Regularly share relevant content and engage with your audience to demonstrate your passion for your business.
Conclusion
As a small business, dominating Google Maps is crucial for attracting local customers and competing with larger corporations. By following the strategies outlined in this guide, you can establish a strong online presence and improve your Google Maps ranking. Remember, optimizing your Google Business Profile, using rich visual content, and engaging with your audience are keys to success. At BlueCoast Marketing, we're committed to helping businesses like yours thrive in the digital landscape. Take the first step towards Google Maps domination and watch your business grow and prosper! Contact us today for a free consultation.